Facilities for hire
Rail Academy Training Facility
The Rail Academy offers equipment suitable for critical safety training in a true working environment, and education spaces that are available for hire to training providers and industry.
Click here for more information on the Rail Academy training facility hire.
Our facilities available for hire include:
Off-network rail track – 550 metres of double track suitable for signalling training, track vehicle operator training, track construction, inspection and maintenance and tram and train overhead line worker training.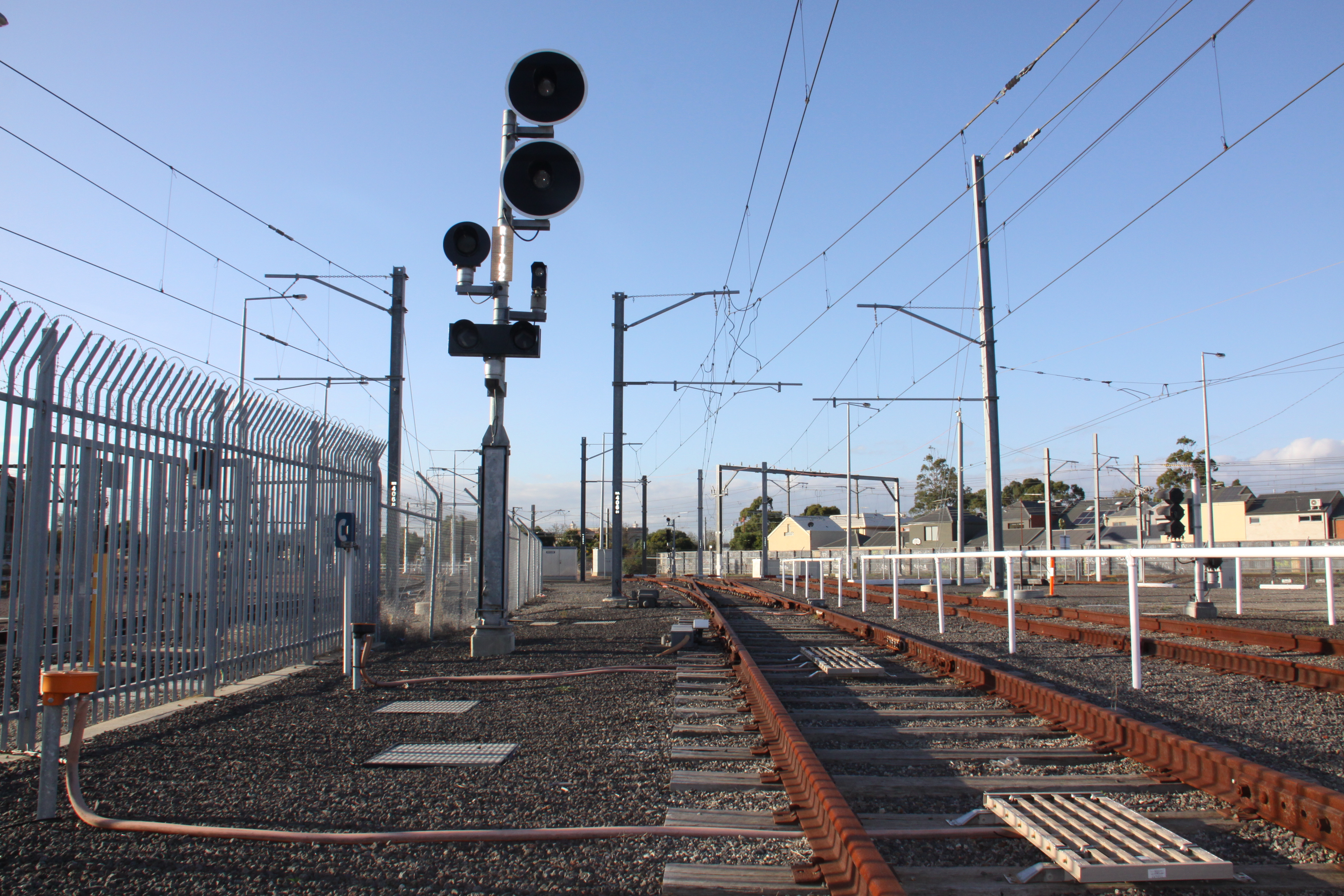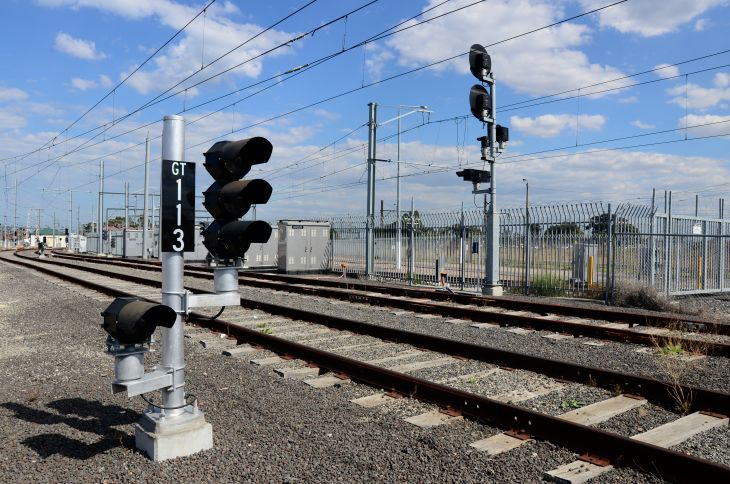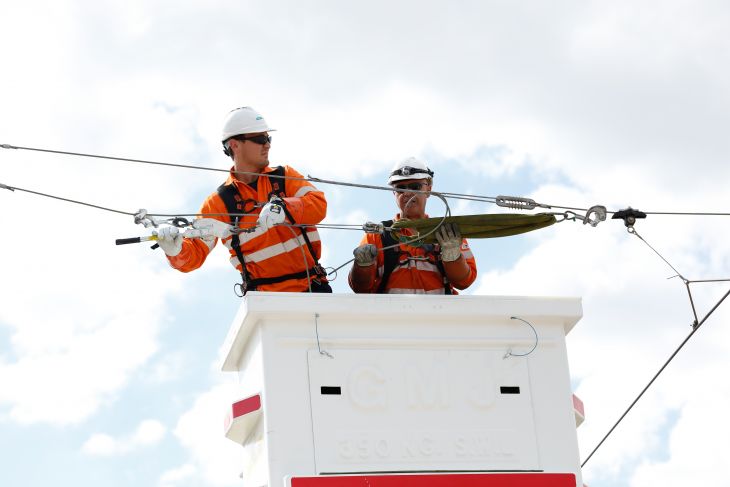 Hands-on workshop space – provides for mechanical and electrical signalling training, point machine, boom mechanism, signal and train-stop in an under-cover learning area.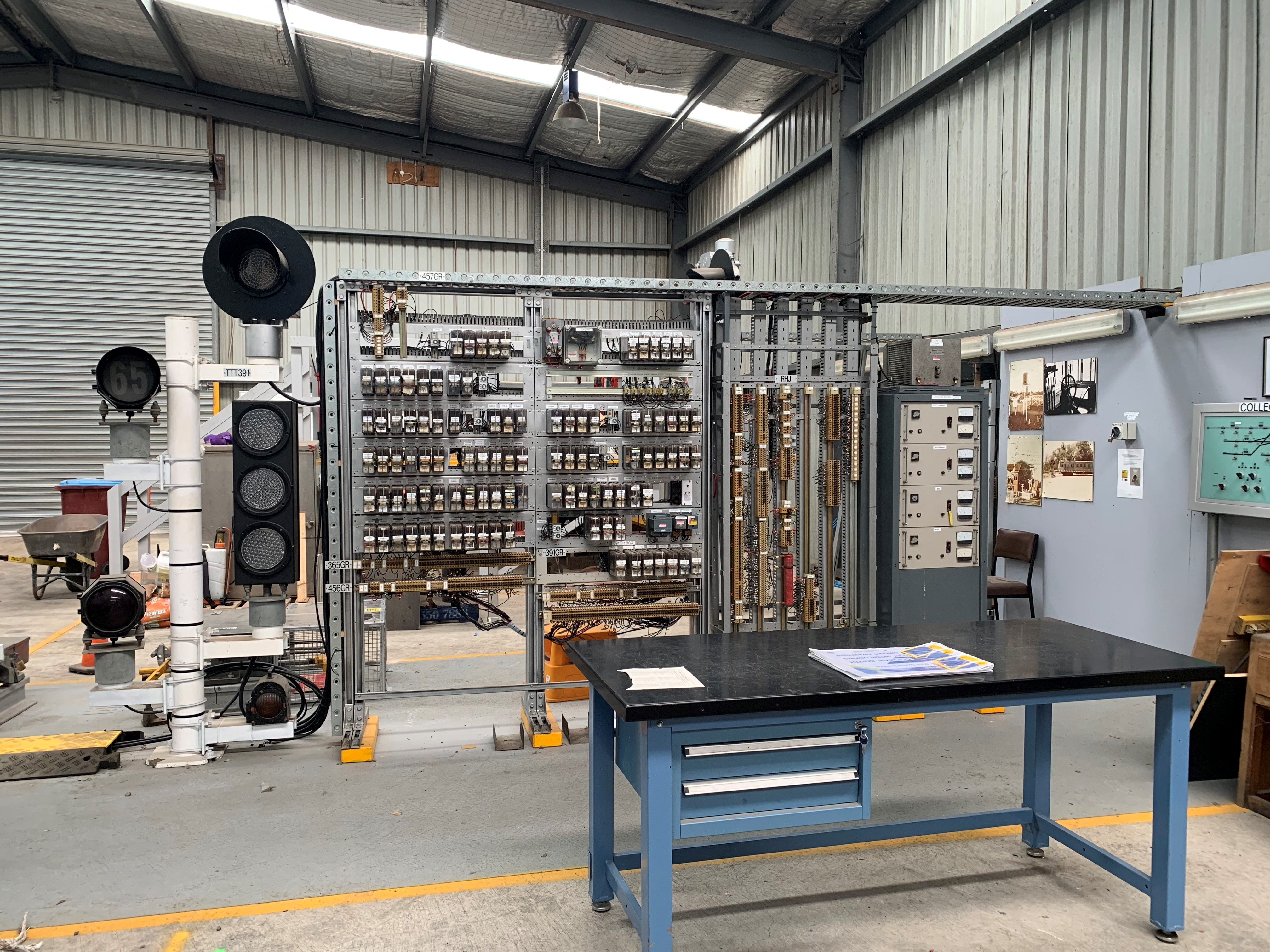 14 classrooms – fully equipped with overhead projectors, whiteboards and air conditioning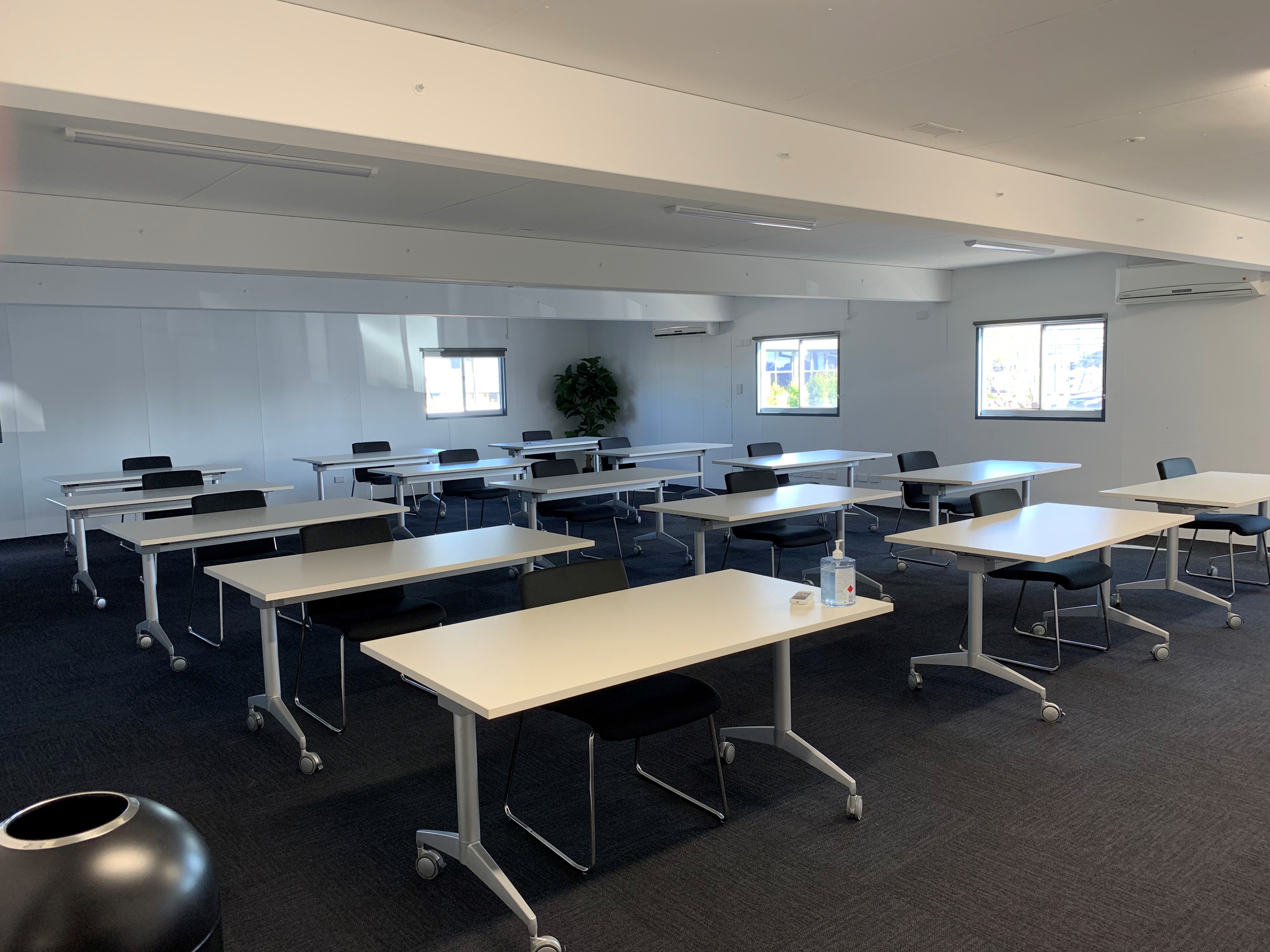 Meals room and break-out areas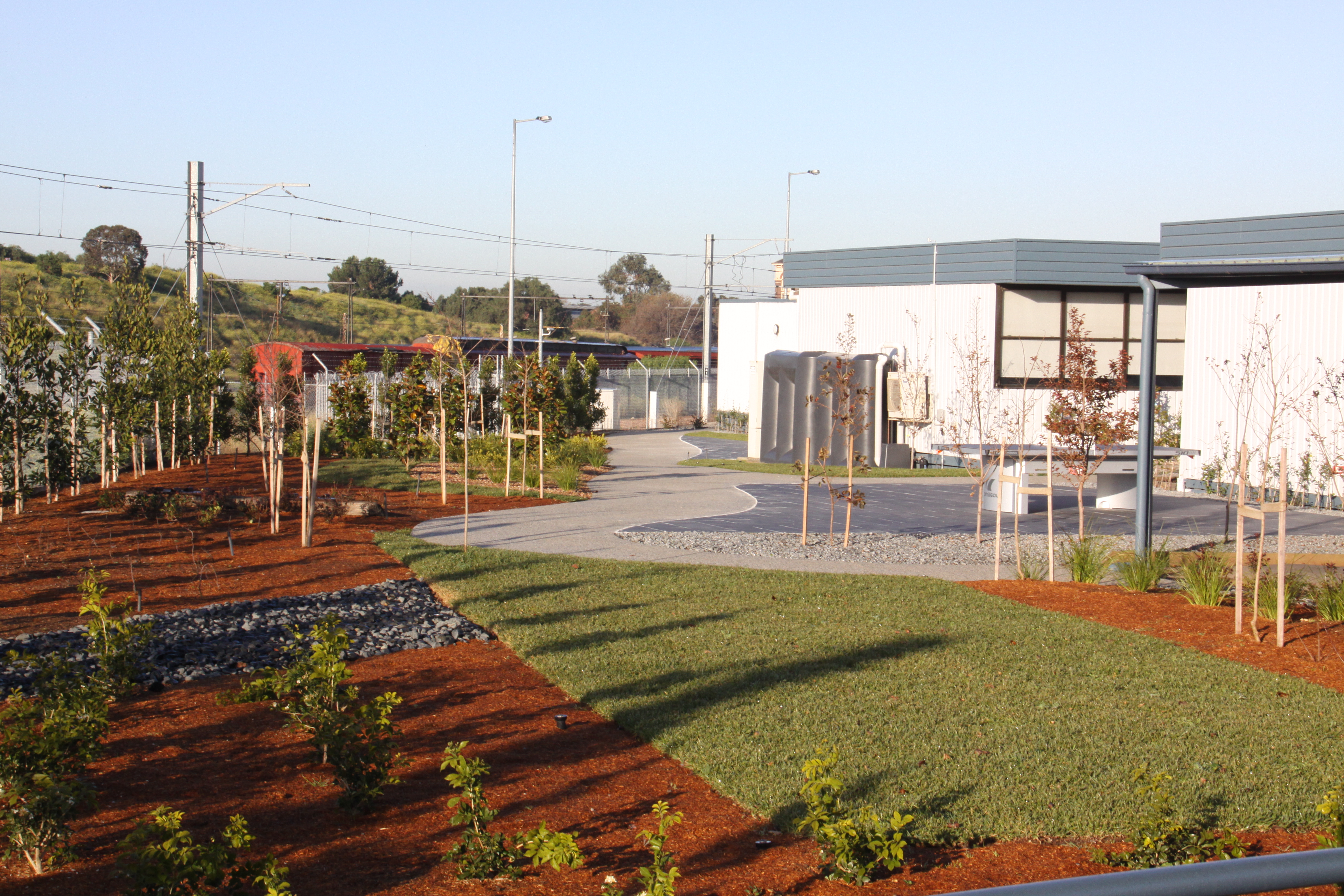 Support of on-site Rail Academy staff.