Facilities for hire
Our facilities available for hire include:
Off-network rail track – 550 metres of double track suitable for signalling training, track vehicle operator and certification, tram and train overhead linesmen training.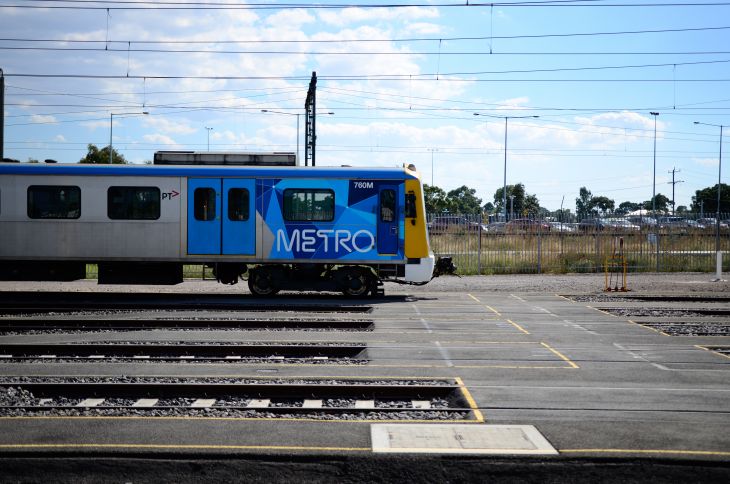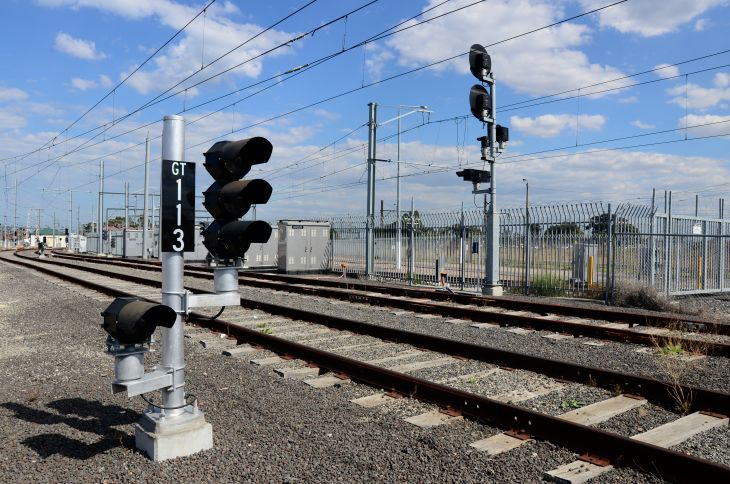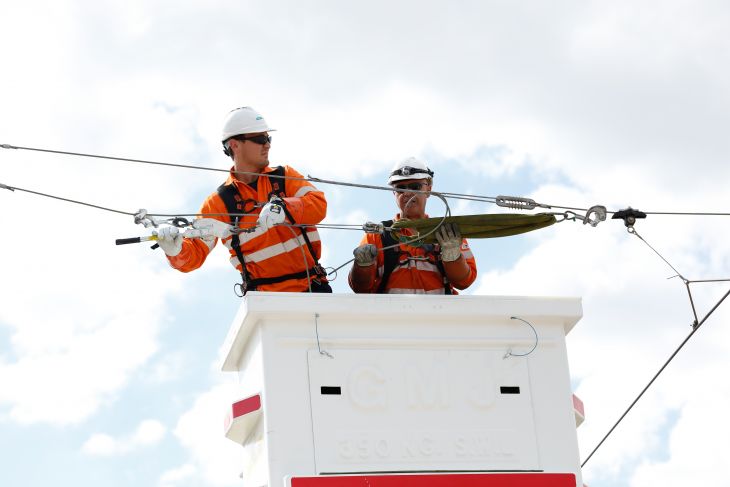 Hands-on workshop space – provides for signalling training, wiring house to achieve electrical apprenticeship and under-cover learning area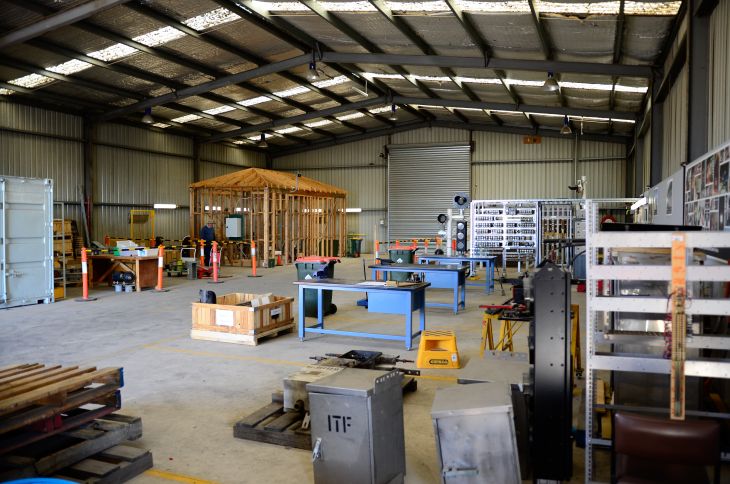 Seven classrooms – fully equipped with overhead projectors, whiteboards and air conditioning.
Meals room with refrigerator, urn and break-out areas
Support of an on-site coordinator.